Dress For Success
We know the proven, transforming benefits of school uniforms. Introducing a new uniform program requires a partner to provide excellent planning, communication and management.
Premier Provider of School Uniforms
The leader when it comes to introducing, more functional, more comfortable, and more contemporary garments to school uniform programs
Show Your Spirit & Athletics
We offer uniforms in every sports category, plus a wide selection of Caps, Socks and Accessories.
Corporate Apparel & Promotional Products
Consistent success depends greatly on consistent image.
Custom Embroidery
Monogram, Logos, Names, Numbers and much more...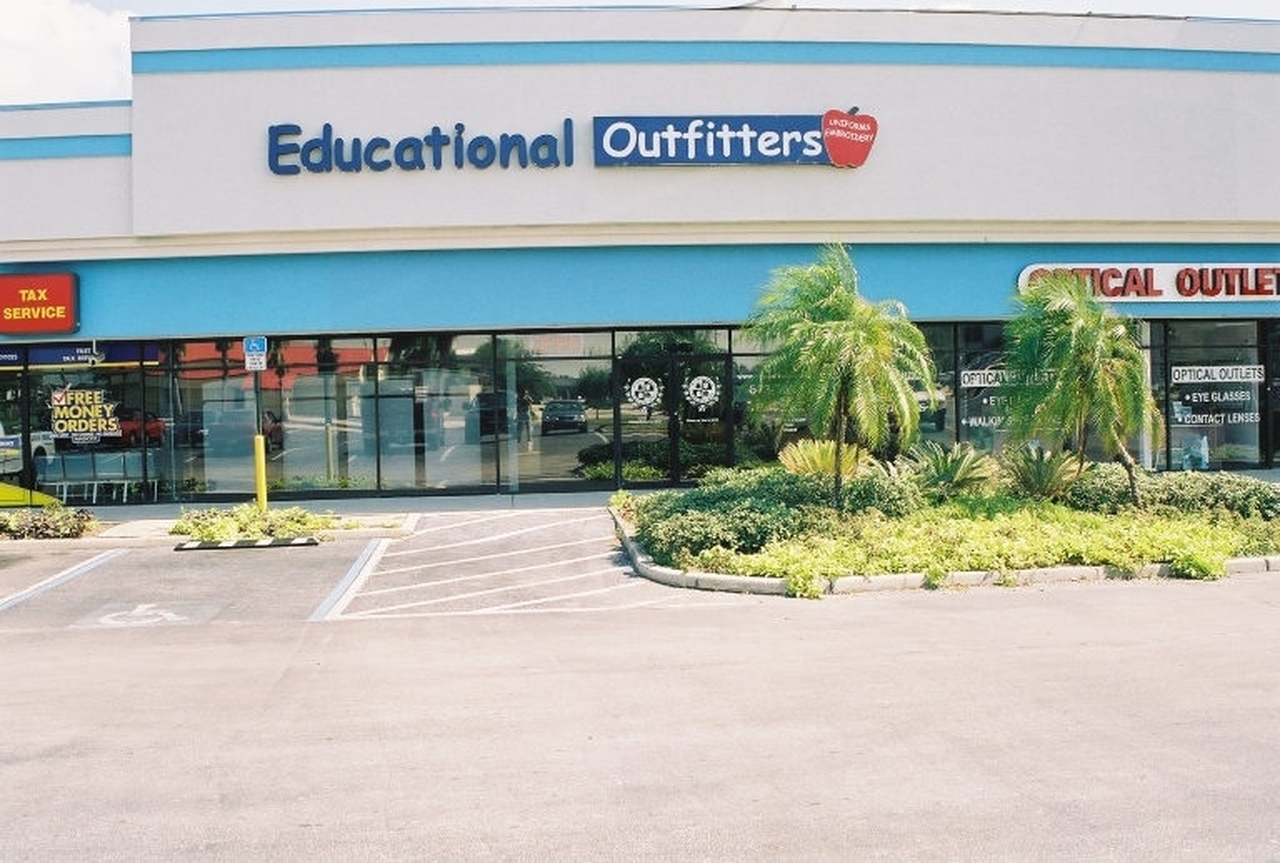 Our Store
Educational Outfitters of Tampa is your one stop shop for school uniforms and Corporate apparel. We are built on local ownership and a heart to serve. We are members of your community with the capacity, experience and desire to best serve you. We take great pride in offering the highest level of customer service and uniforms that are durable and the best quality in the market.
Learn More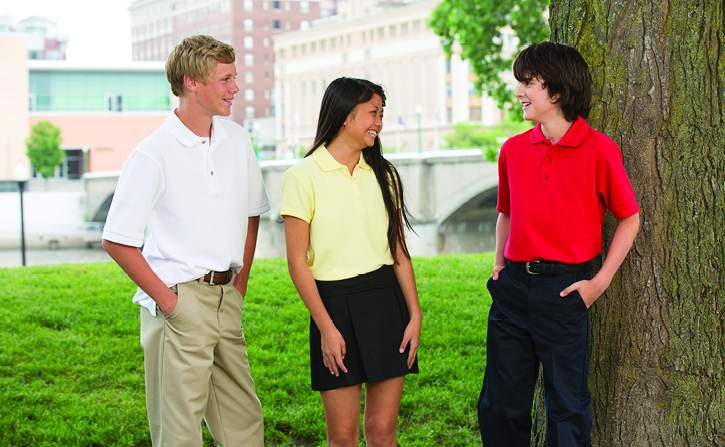 School Uniforms
We are Tampa's preferred provider of school uniforms and dress code apparel. We are proud to source our school uniforms from a U.S owned and operated company, manufacturer, and buyer of American Fabrics, that partners with us to help you find a unique uniform for your school. Our school uniform suppliers are the best in the industry, offering the most comfortable and durable clothing in the market.
Learn More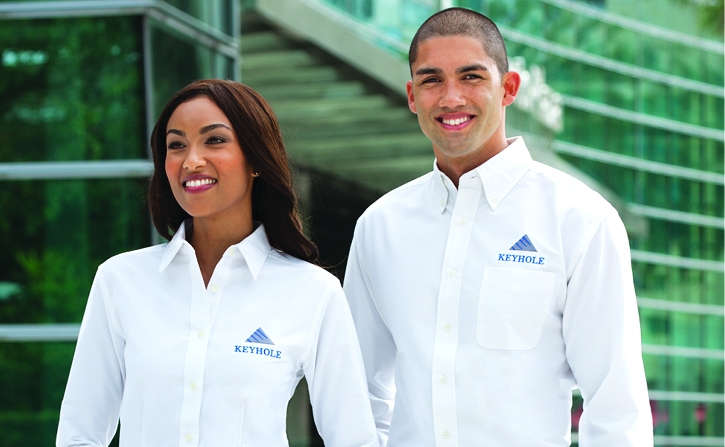 Corporate Apparel
Along with school uniforms, we provide several complementary additional services including career wear, corporate logo apparel, promotional products, custom embroidery, athletic uniforms, spirit wear, and more!
We'll work with you to meet any need. Reach out to us.
Learn More